In the age of semaglutide drugs like Ozempic and Wegovy, appetite control has emerged like a Phoenix from the ashes in terms of popularity. For years, we were told that obesity and weight gain were matters of moral failing. There wasn't a more tiresome duo than "weight loss and cravings."
Now, the science of cravings—and the promise of harnessing them to flip the script on weight loss—has gone full steam ahead. With the arrival of drugs like Ozempic and Wegovy, we're seeing that appetite control involves not just behavior and habit, but a complex interplay of factors—from brain chemistry to hormonal response.
In short, cravings are something we've all experienced—be it for sugary, salty, or fatty foods. This article dives into ways you can curb these cravings naturally and how doing so can lead to compounding benefits for your health.
Understanding the Neurobiology of Cravings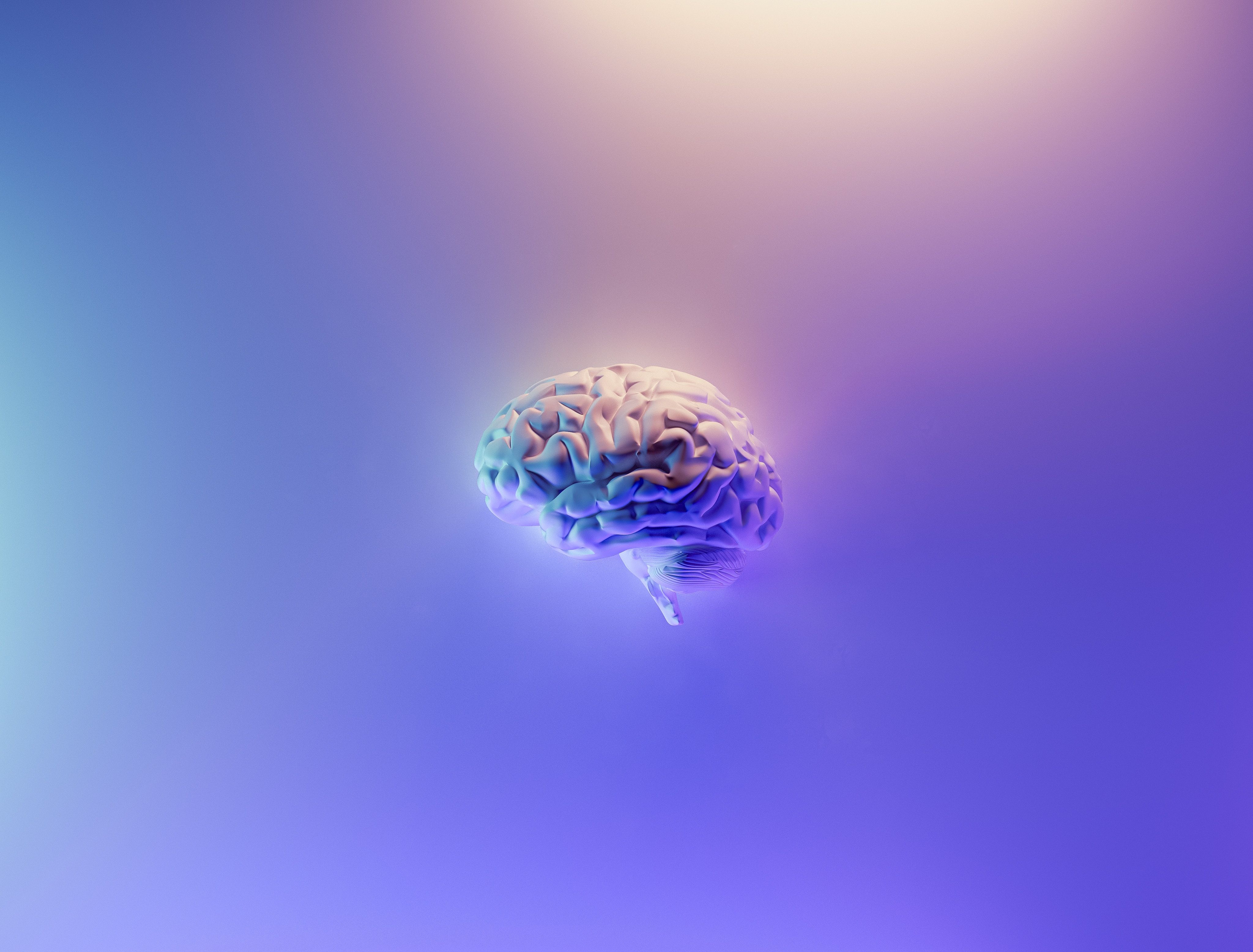 Both animal and human studies indicate that our preferences for specific foods are strongly connected to the activation of the brain's reward centers. Consuming certain types of food triggers heightened neural activity in these areas, generating a sense of pleasure that compels us to seek out these items repeatedly.
The Hypothalamus and Dopamine
The hypothalamus is a small region of the brain responsible for regulating many of our body's key processes, like metabolism and food intake. Dopamine, a neurotransmitter associated with pleasure, also plays a significant role in cravings. When we eat food that we enjoy, dopamine is released, signaling a pleasurable experience to the brain and encouraging us to repeat the behavior.
How Hormones Like GLP-1 Affect Cravings
During a typical meal, various hormones are produced that contribute to the feeling of fullness. For instance, GLP-1 (Glucagon-like Peptide-1) and cholecystokinin are released from the gastrointestinal tract, while leptin is secreted by fat cells. These hormones interact with the brain to signal that it's time to stop eating. Ghrelin, on the other hand, is known as the "hunger hormone" and signals to the brain that you are hungry. An imbalance in these hormones can often lead to intense cravings and overeating.
Ozempic & Appetite Control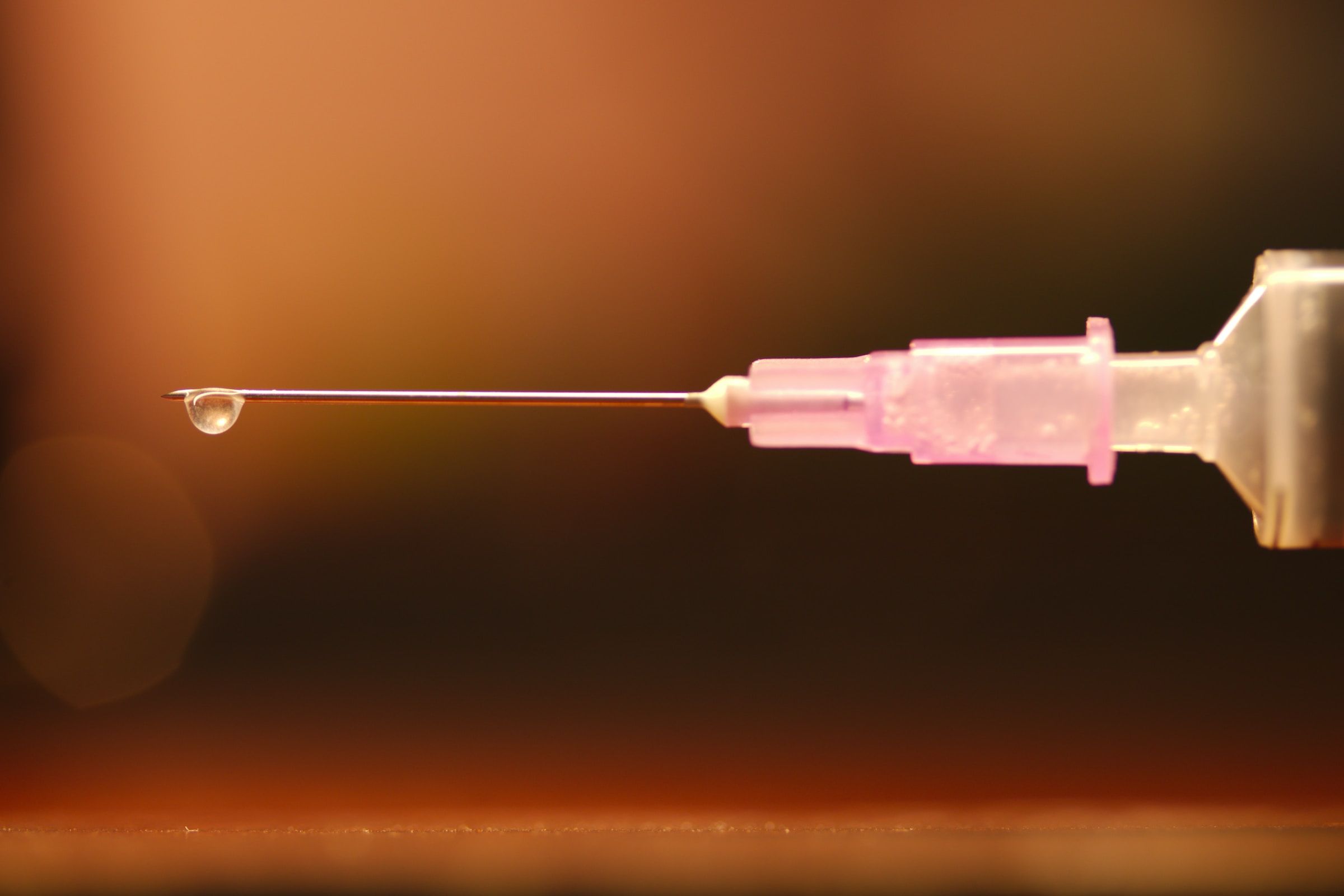 Semaglutide drugs like Ozempic and Wegovy are GLP-1 receptor agonists. They work by mimicking the action of GLP-1 to help regulate blood sugar levels and appetite.
This helps promote weight loss in two main ways:

Reduces appetite by signaling to the brain that you are full, which can lead to eating less

Slows stomach emptying, which slows down the movement of food through the stomach, which can help you feel full for longer
While these drugs can be highly effective for weight loss, they do come with some drawbacks. They require weekly injections. They're often expensive. They can have nasty side effects. And once you stop taking these drugs, studies show you'll very quickly gain the weight back if you don't change your underlying fitness and nutrition habits.
For these reasons, many people are beginning to seek ways to curb cravings naturally.
Ways to Curb Cravings Without Ozempic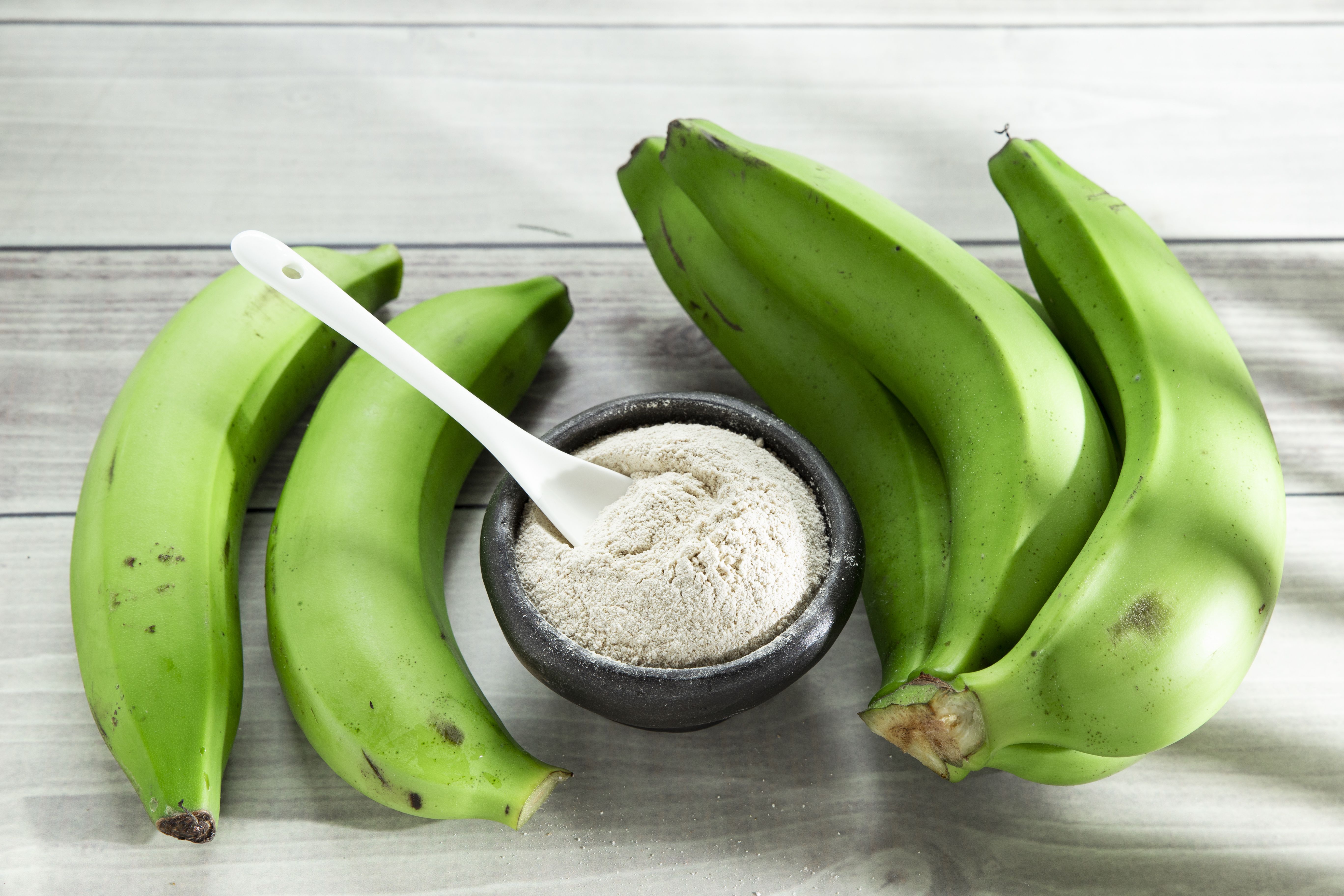 Did you know you can actually tap into the same science of drugs like Ozempic without injections or side effects? Your body produces the GLP-1 hormone naturally. It's triggered by your gut microbiome when you eat certain foods or perform certain activities like physical exercise.
Some scientifically-backed methods for boosting GLP-1 production without drugs include:

Eating a high-protein diet:

Protein stimulates the release of GLP-1 from the digestive tract. Good sources of protein include meat, poultry, fish, eggs, dairy products, legumes, nuts, and seeds.

Eating healthy fats:

Healthy fats, such as those found in olive oil, avocados, nuts, and fish, can also help to boost GLP-1 production.

PREBIOTIC FIBER:

Arguably, the most important thing you can do to stimulate the release of GLP-1 is

eating more prebiotic fiber

. This supernutrient nourishes good microbes in your gut, which release metabolites like short-chain fatty acids, which in turn boost GLP-1 production significantly. Good sources of fiber include fruits, vegetables, whole grains, and legumes.
Additional Ways to Control Appetite Naturally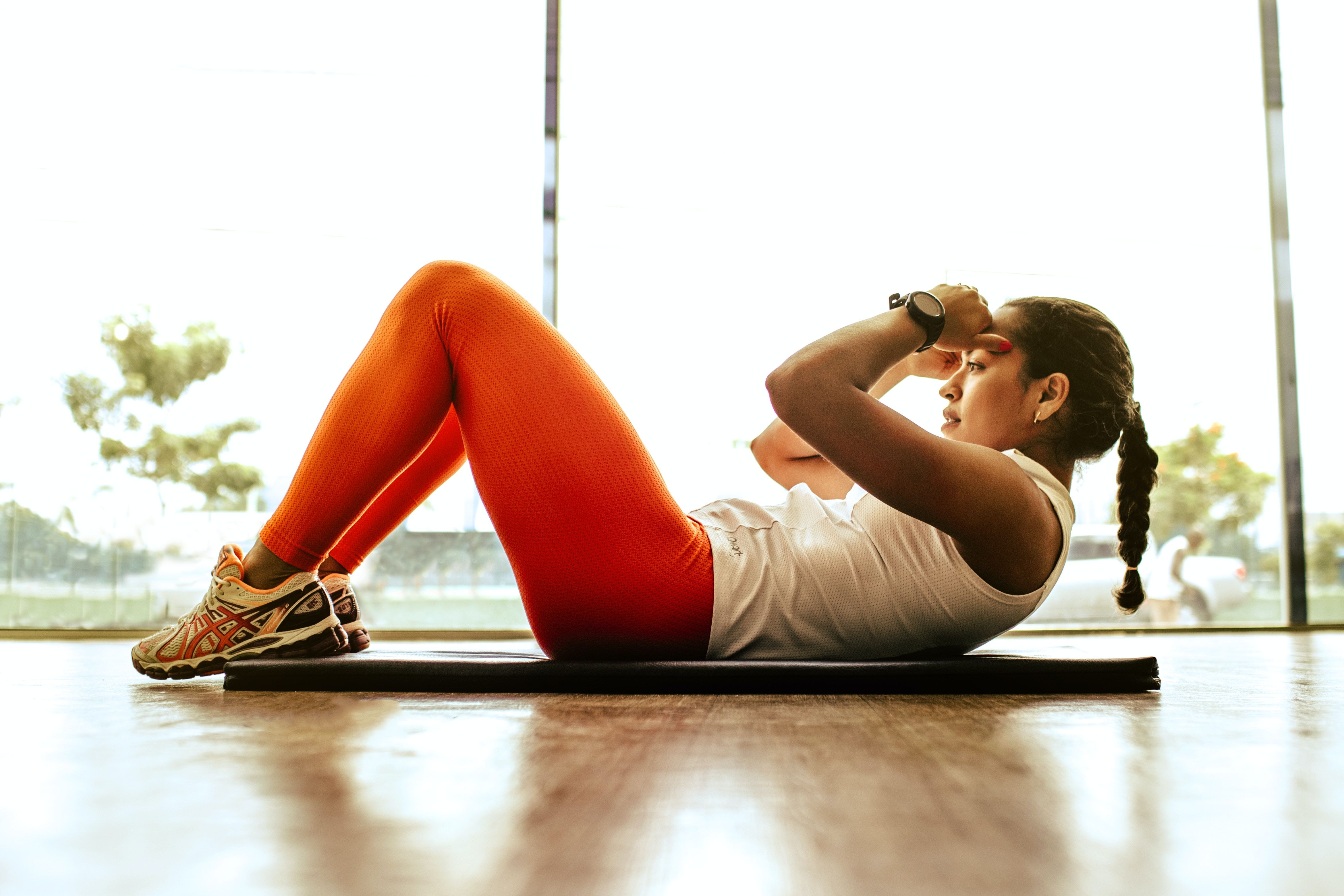 In addition to dietary changes, there are a number of lifestyle changes that have been shown to boost GLP-1 levels, such as:
Getting enough sleep:

Sleep deprivation can impair GLP-1 production. Aim for 7-8 hours of sleep each night.

Managing stress:

Stress can also impair GLP-1 production. Find healthy ways to manage stress, such as exercise, yoga, or meditation.

Avoiding sugary drinks:

Sugary drinks can spike blood sugar levels and suppress GLP-1 production. Instead, drink water, unsweetened tea, or coffee.

Exercising regularly:

Aim for at least 30 minutes of moderate-intensity exercise most days of the week.

Studies show

that this can boost GLP-1 by 50%.
By following these tips, you can boost your GLP-1 production and improve your overall health.
How Supergut Can Help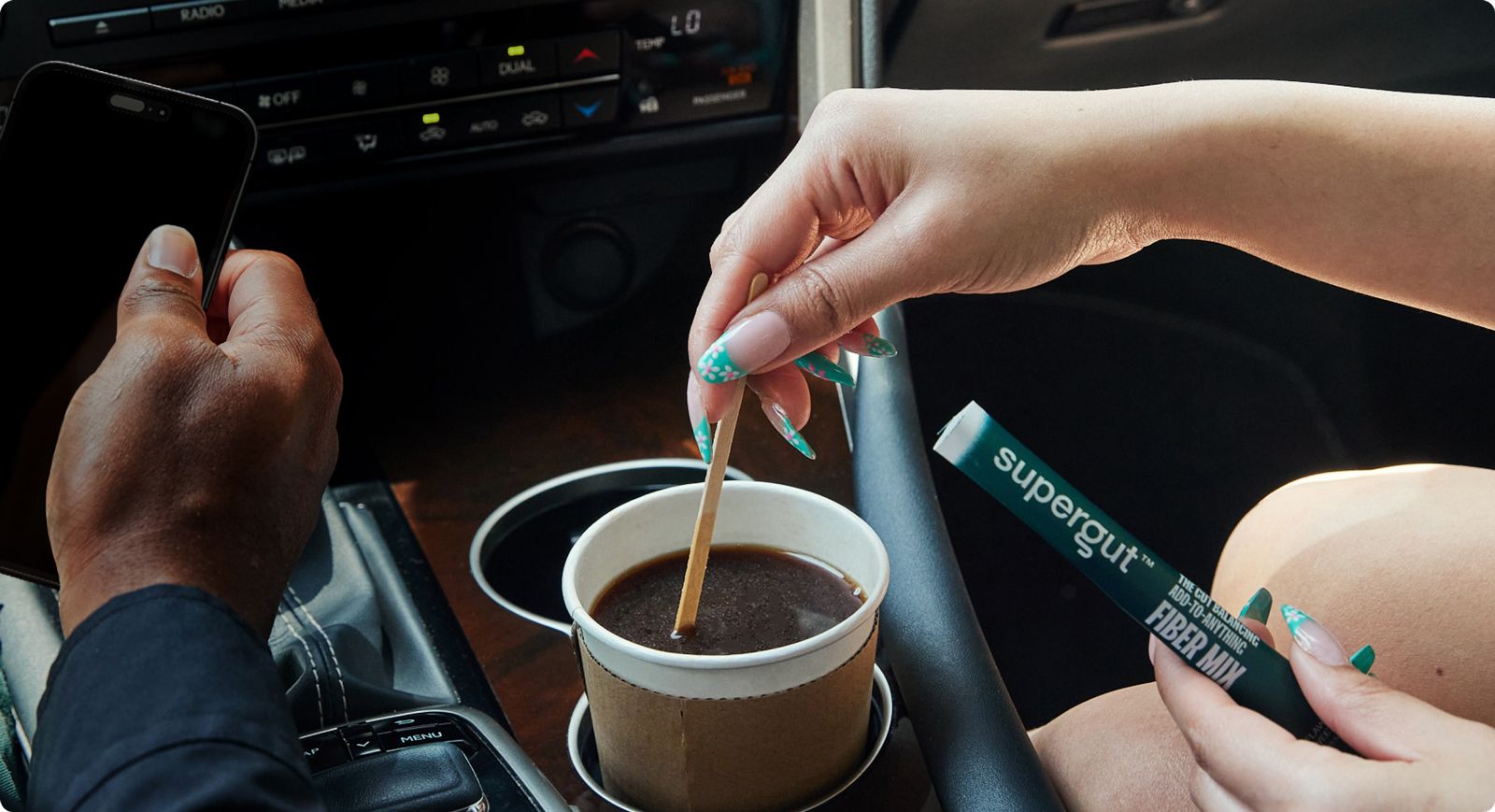 As we've discussed, incorporating more prebiotic fiber into your diet can be a very effective strategy for curbing cravings. Unfortunately, the vast majority of Americans don't consume nearly enough of this supernutrient—only about 5% in fact!
That's where Supergut comes in. Our prebiotic fiber products are packed with this vital nutrient and clinically proven to stabilize blood sugar levels, curb cravings, boost satiety, and aid in healthy weight loss.
If you're looking for natural ways to lose weight without drugs, then give Supergut a try.